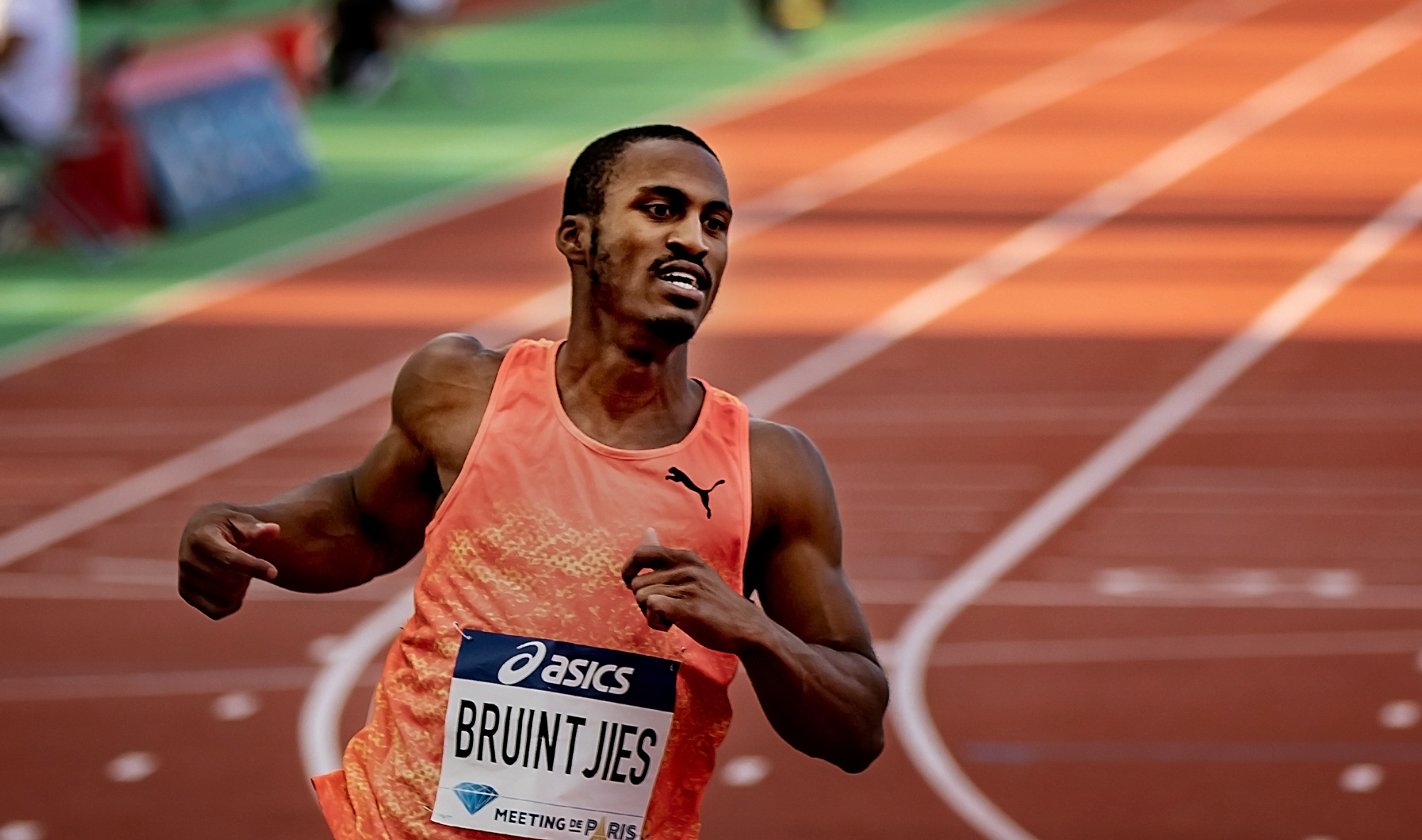 Meeting De Paris
My first Diamond League event.
A very hot and sunny afternoon in Paris with some exceptional performances from the athletes competing today.
One of my main highlights was getting to see Caster Semenya of South Africa winning the women 800m event.
It would be the only time I got to see her run this year as she had to pull out of the UK events due to illness.
Mens 100m B
@kingbruintjies and @thando_roto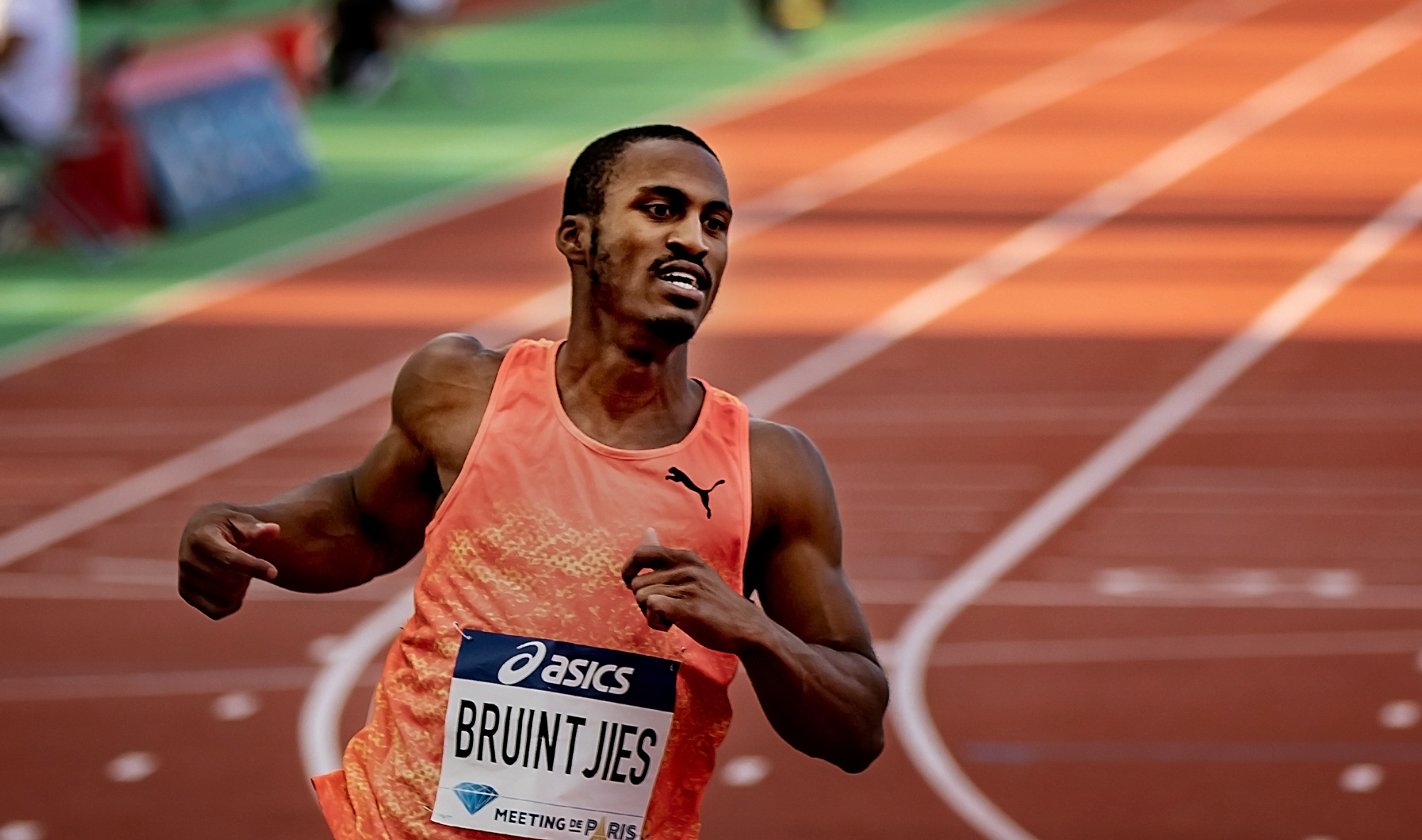 Mens 100m B
@kingbruintjies and @thando_roto
Mens 100m B
@kingbruintjies and @thando_roto
Womens 3000m Steeple Chase