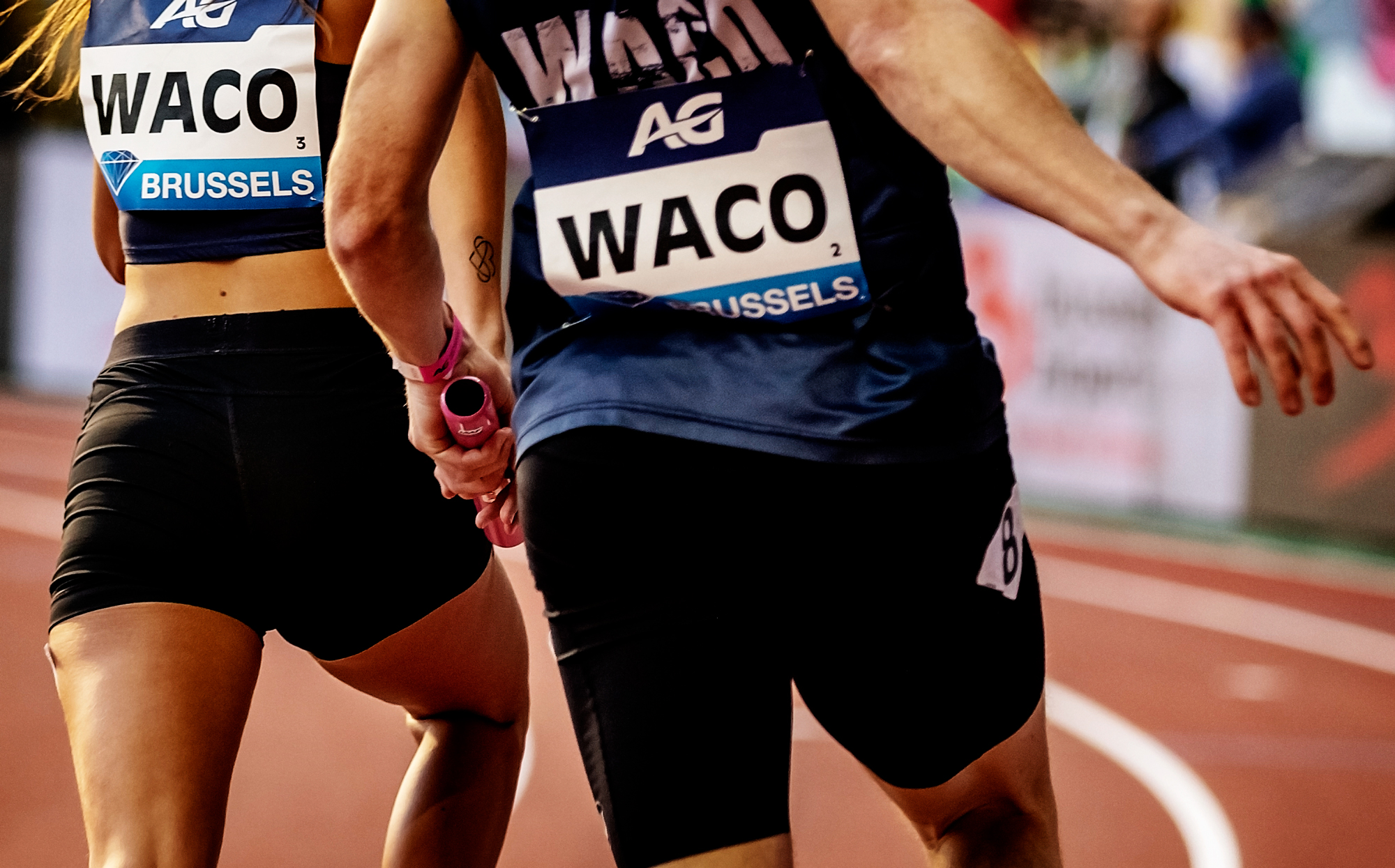 Anna Ryzhykova
On the back straight of the woman's 400m hurdles. Eventually winning in a time of 55.38s.
Orlando Ortega
Settles into his starting blocks before running 13.10s in the mens 110m hurdles.
Mens 110m hurdles
Ronald Levy, Sergey SHUBENKOV, Orlando Ortega, Hansle Parchment and Freddie Crittenden.
Mens 110m Hurdles
Shubenkov wins in an impressive time of 12.97s on a cool night in Brussels.
Naser
Naser going through 200m on her way to winning the women 400m race.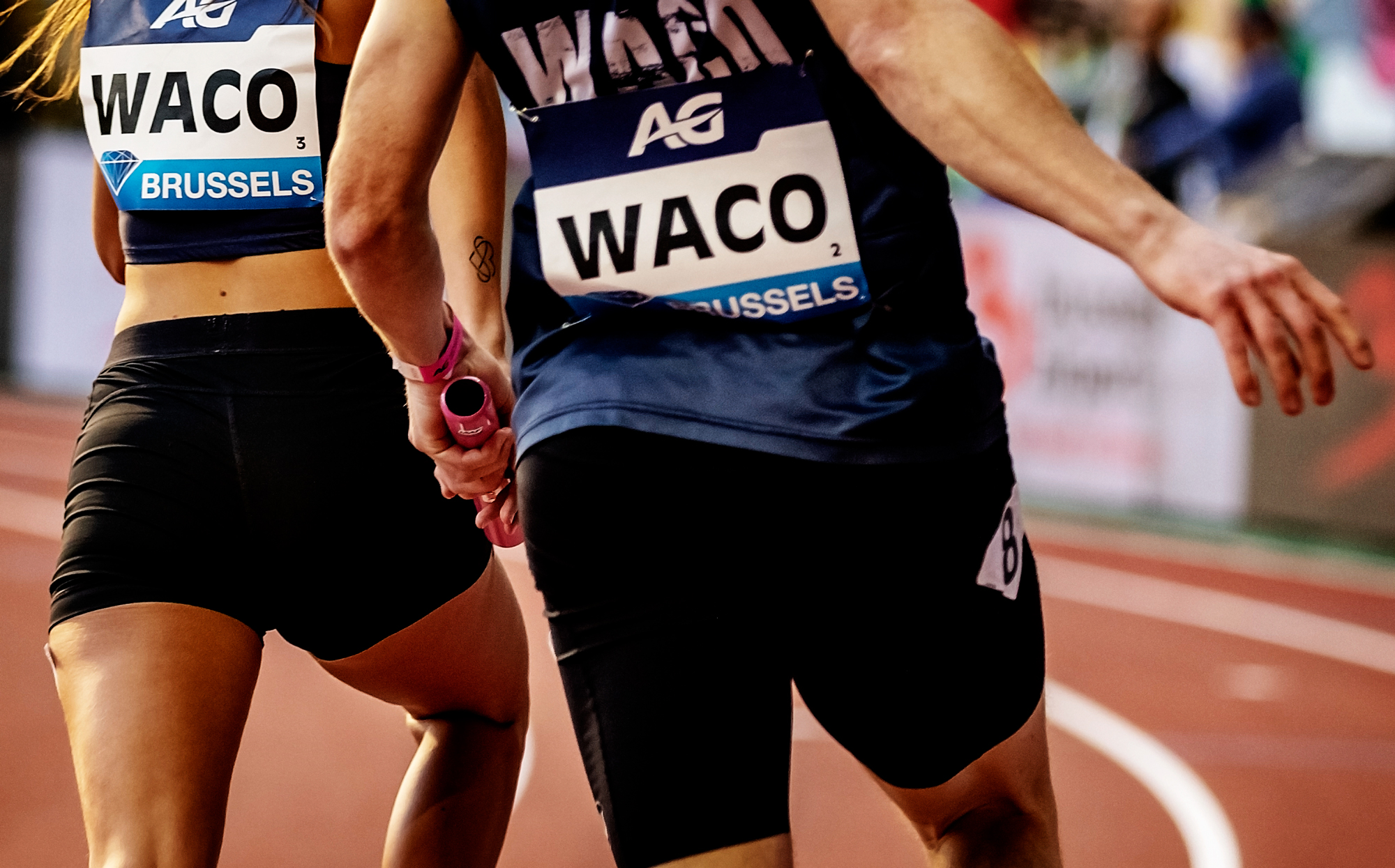 Mixed Relay
Baton exchange in the mixed 4x100m relay
Shaunae MILLER-UIBO
Making her way to the start of the women's 200m final.
Shaunae MILLER-UIBO
Setting up her starting blocks.
Dafne Schippers
Setting up to run the womens 200m
Cynthia BOLINGO
Tattoo strapping on her lower back.
Shawnacy BARBER
Flying as the sun sets and stadium lights start to come on.
Shawnacy BARBER
Early on in the pole vault competition.
Mens 100m
Good starts by Coleman and Simbine.
Mens 100m
at 30m Coleman starts pulling away from the others.
Mens 100m
at 50m Coleman is ahead, Baker just behind and all other runners battling for third place.
Mens 100m
85m, Coleman has won but still pushing for the line.
Mens 100m
Christian Coleman raises his arms clocking an incredible 9.79s PB
Christian Coleman
Posing with the American Flag
Christian Coleman
What an experience to see this guy run this season. The fastest I have ever seen a human run through my lens. Great times and possible world records to come from this man next season.